MD Speaks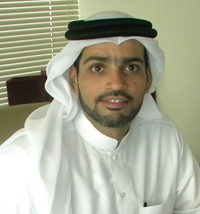 A modest beginning in 1945 with a mission to grow and prosper, total quality management and cost control today makes us a Market Leader and a Trusted Name.
Monitoring the market dynamism and industry forces, the Halwachi Group has been leading the changes, taking pro-active measures for development and progress.
We believe in sharing prosperity with all the stakeholders, associates with whose support only, it can be possible to grow.
Today Halwachi Group is a multi directional, multi faceted organization having diverse companies serving in core sectors successfully.
I foresee the exciting and challenging days ahead and I am confident that we, at Halwachi, will meet all challenges with continued support and patronage of all our Associates and continue to be a Market Leader and a Trusted Name.